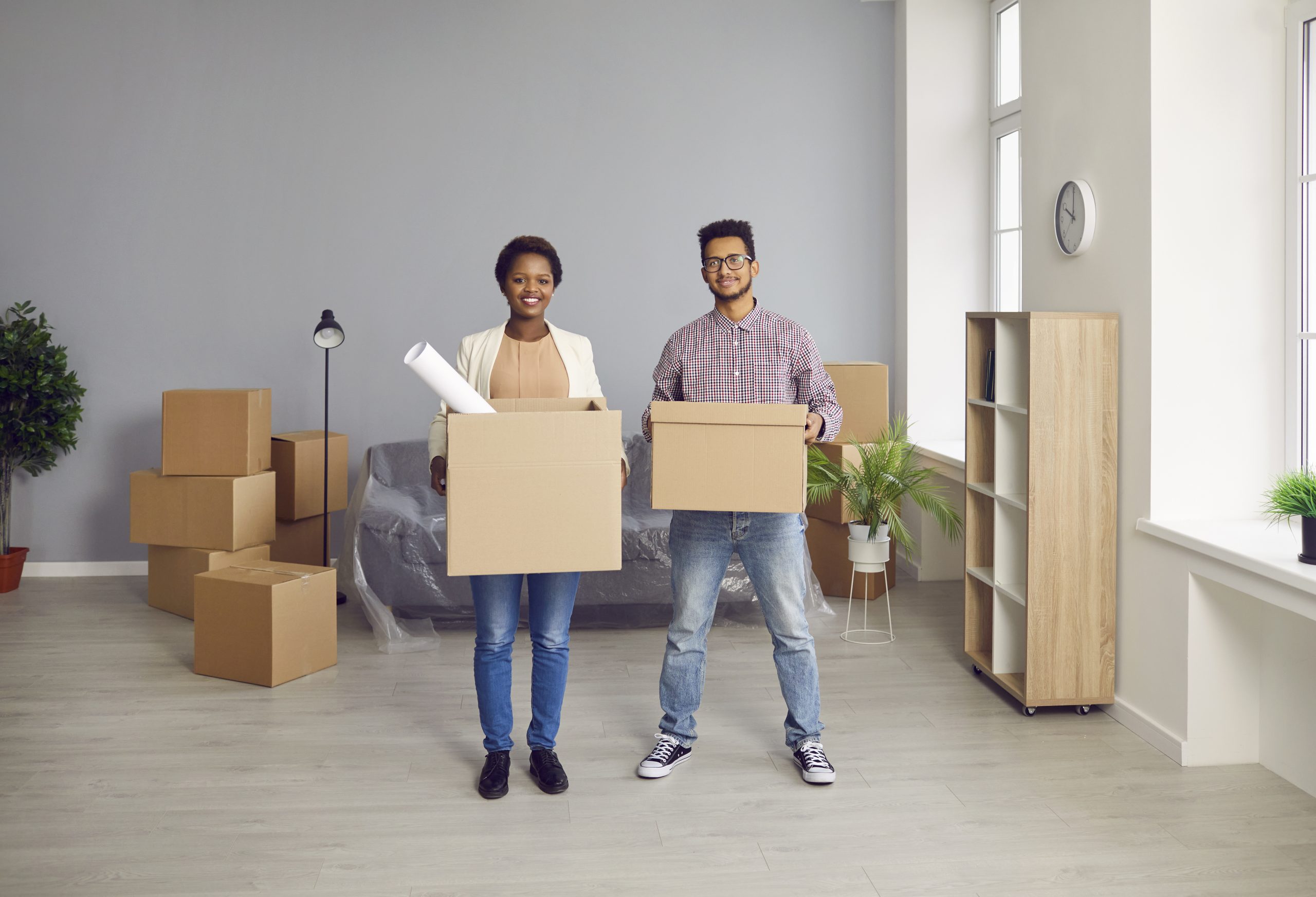 Furthering Fair Housing
Making Long Island Home for All of Us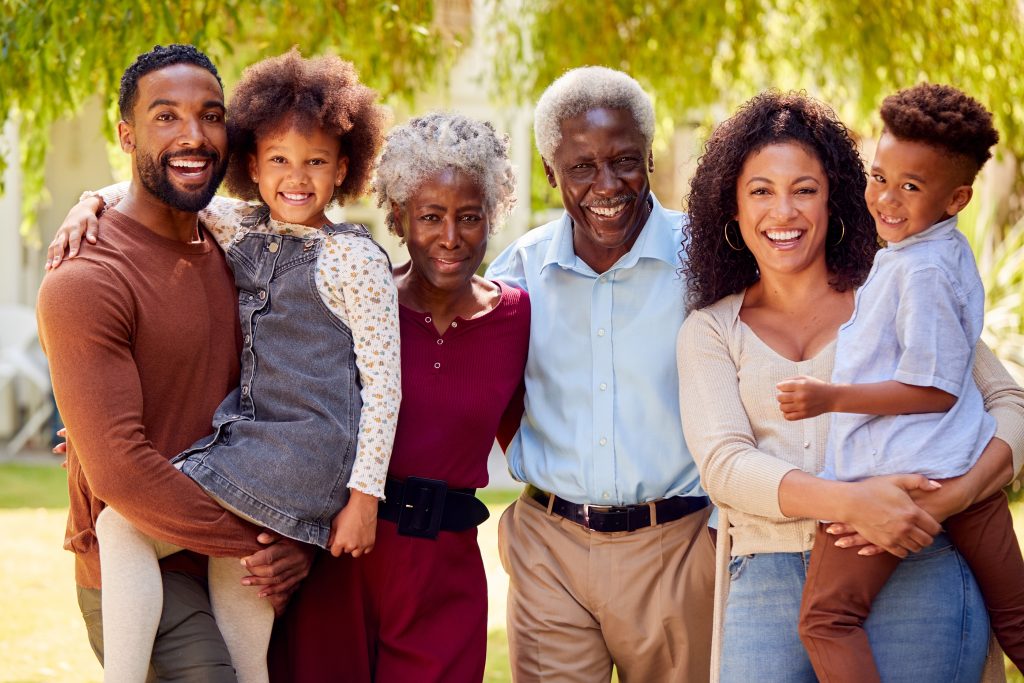 Fair housing is for everyone. By ensuring that everyone can choose where they want to live, those of us who call Long Island home have an opportunity to build stronger communities, support more stable neighborhoods and create a more attractive environment for businesses to relocate and grow.
Whether you are a property owner, real estate broker or agent, property management firm or simply someone renting a property for the first time, you have an opportunity and – in many cases – a legal obligation to do your part to ensure housing is being offered in ways that treat all people equitably.
REALTORS® are leaders in their communities, and every day they help make home possible for families and individuals. Long Island Board of REALTORS® (LIBOR) recognizes that we have a special role to play in supporting our objective of "making Long Island home for all of us."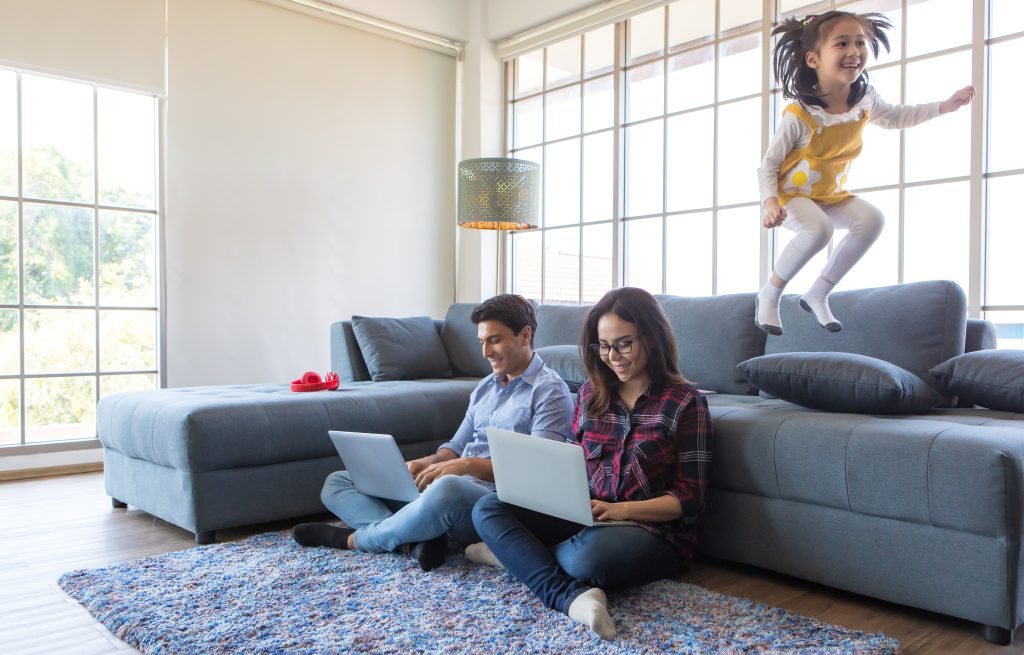 We have made a public commitment to do all we can to deliver on the promise of fair housing for all. To support that commitment, we have developed a new initiative, Home for All of Us: Committed to Delivering Fair Housing Across Long Island.
We will use this website as the public face of that initiative, to share resources, support conversations and provide educational support to all who work in the housing sector across Long Island. You can contact us at info@homeforallofus.org to make suggestions or request more information on the topics we address here.
We are all in this together – and we look forward to doing all we can to make Long Island home for all of us.
---
Our Guides for Furthering Fair Housing