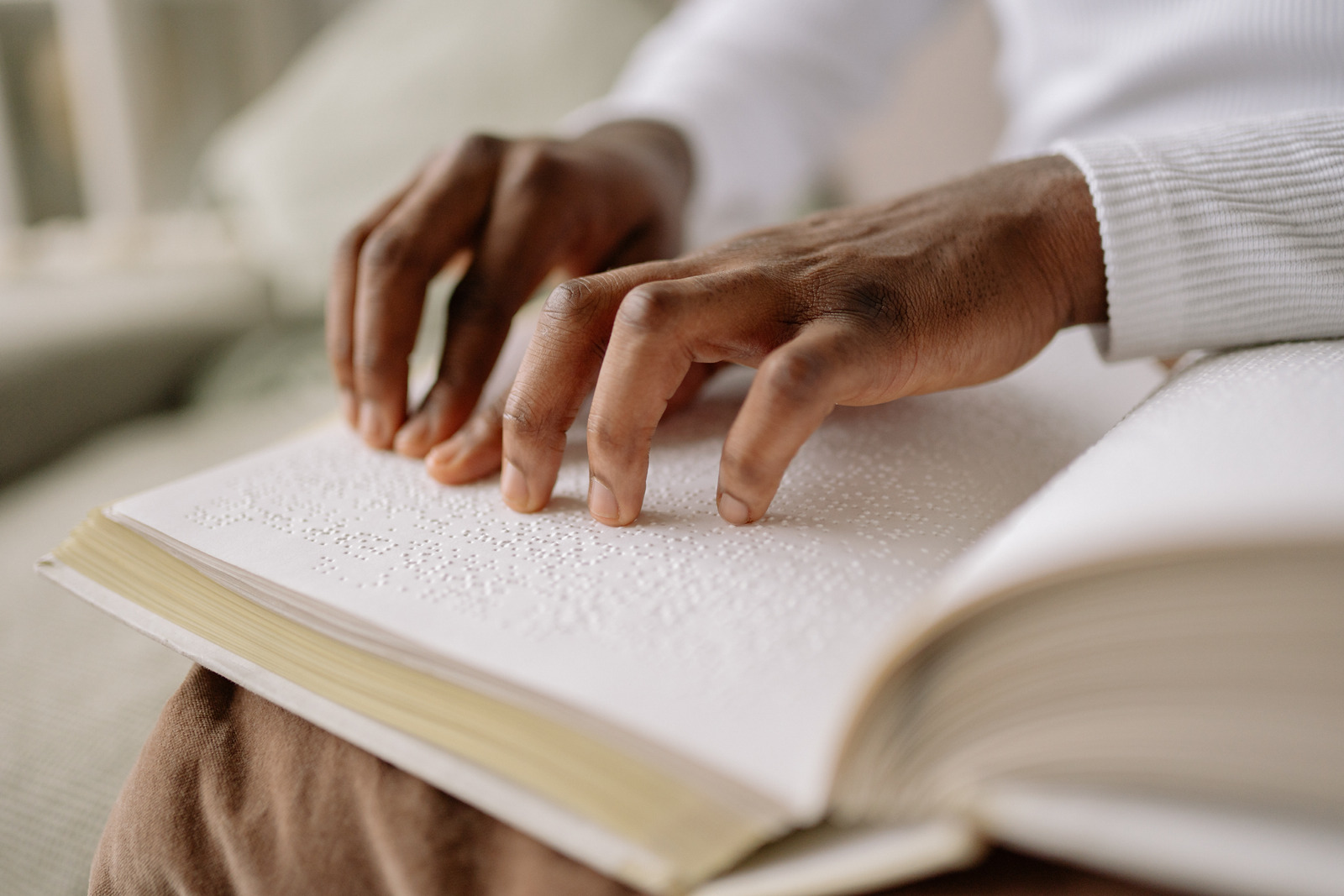 People with Disabilities
---
Everyone deserves to choose the place they make their home. REALTORS® are committed to creating opportunities for all people to rent or buy the home of their choice.
This includes persons with disabilities. A disability can range from vision issues to mobility challenges to learning disabilities and more. No matter the issue, no one should be denied the opportunity to choose where they live.
---
The fair housing promise includes people with disabilities.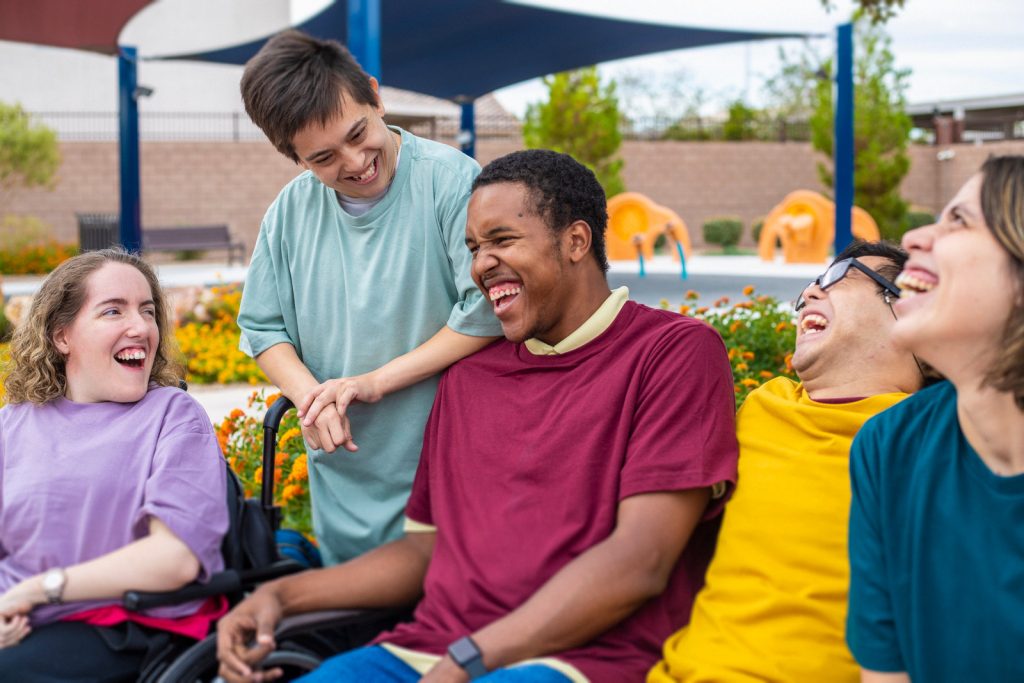 Long Island Board of REALTORS® (LIBOR) and our REALTOR® members are fully committed to ensuring Long Island is "home for all of us" — including people with disabilities. By ensuring that everyone can choose where they want to live, those of us who call Long Island home have an opportunity to build stronger communities, support more stable neighborhoods and create a more attractive environment for businesses to relocate and grow.
Whether you are a property owner, real estate broker or agent, property management firm or landlord, you have a responsibility and – in many cases – a legal obligation to ensure housing is being offered in ways that treat all people equitably.
Discrimination against persons with disabilities can come in many forms. These include overt discrimination; unequal treatment; refusal to consider or allow a reasonable modification or make a reasonable accommodation; and failure to take affirmative steps to ensure that people with disabilities enjoy the use of, or have access to, housing to the same extent as others.
In almost all cases, REALTORS®, property owners, real estate brokers and property managers have an obligation to ensure housing is available to all. LIBOR is committed to supporting its members and other stakeholders in delivering on the fair housing promise.
It is important to understand the law.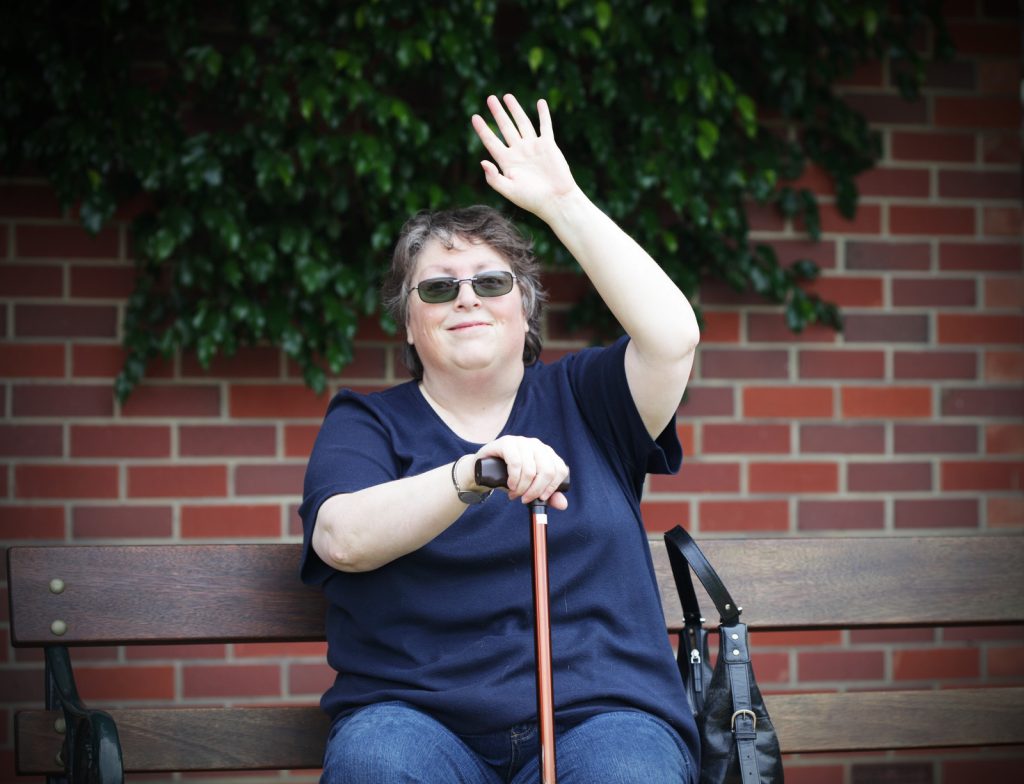 Federal, state and local laws protect people with disabilities from housing discrimination and in many cases make it illegal to discriminate against them. These laws cover people who are themselves buyers or renters, as well as individuals who live in, or who are going to live in, a unit with a person who has a disability.
The Fair Housing Act (FHA) describes a disability as a physical or mental impairment that substantially limits one or more of such person's major life activities. The New York State Human Rights Law has a more expansive definition, which includes a physical, mental or medical impairment that prevents the exercise of a normal bodily function.
Under these laws, it is critical that people with a disability have the same rights to use and enjoy housing as do individuals without a disability. To guarantee these rights, a person with a disability has the right to request a reasonable accommodation(s) or modification(s) to a housing unit, and the refusal to accommodate such requests can violate the law.
Reasonable accommodations are changes in any rule, policy, procedure or service needed in order for a person with a disability to have equal access to and enjoyment of their home. Examples of reasonable accommodations include allowing an overnight caregiver despite a policy prohibiting overnight guests or providing designated parking spaces.
Reasonable modifications are physical changes to an apartment or house that make the unit accessible to someone with a disability, such as ramps or bars. A person with a disability must be permitted to request or make reasonable modifications to their housing unit. These modifications extend to all public or common use areas to guarantee equal access.
Rare exceptions to a reasonable accommodation or modification request occur when these actions would cause an undue administrative or financial burden to the housing provider or constitute a fundamental alteration to a program. In these cases, however, the housing provider must discuss with the requester if there is an alternate accommodation that would address their needs.
Fair housing extends to persons who require the assistance of service and emotional support animals. Both the federal Fair Housing Act and the New York State Human Rights Law require housing providers to modify or waive "no pet" policies for persons who have a disability-related need for a service or emotional support animal. These laws also generally apply to service or support animals brought to open houses or showings since they are open to the public.
REALTORS® also have an obligation to respect the Americans with Disabilities Act and New York State law when it comes to their business operations. This means making their physical offices available to people with disabilities and ensuring their marketing materials – including websites – are accessible to all people.
REALTORS® deliver on the fair housing promise.
To make Long Island home for all of us, LIBOR and its members are going above and beyond in delivering on the fair housing promise. It isn't just the law; it is a moral imperative and a professional commitment to lower barriers and open doors to all.
LIBOR is here to help its REALTOR® members and other stakeholders deliver on the fair housing promise and ensure renters and home buyers have equal access to housing opportunities.
Please review the materials on this site and email us at info@homeforallofus.org for more information.